Two companies. One vision. One purpose.
Dynamic Business Solutions. Growth and Profits.

Vantage Etc.
Vantage Etc. provides business solutions for leading Fortune 500 corporations, medium-sized businesses and not-for-profits throughout the US and across the globe. We're proud to work with many of the world's most prominent multinational companies.

Energy
Our Vantage Energy division has saved clients as much as $250K by eliminating energy inefficiencies and finding hidden errors in billing, as well as developing new cost-effective energy plans and programs.

Insurance
Vantage Risk Management offers technology-driven solutions for finding the best benefits packages for businesses of all sizes. Throughout our various lines of services, we evaluate all aspects of your business to create strategies that maximize savings and drive growth.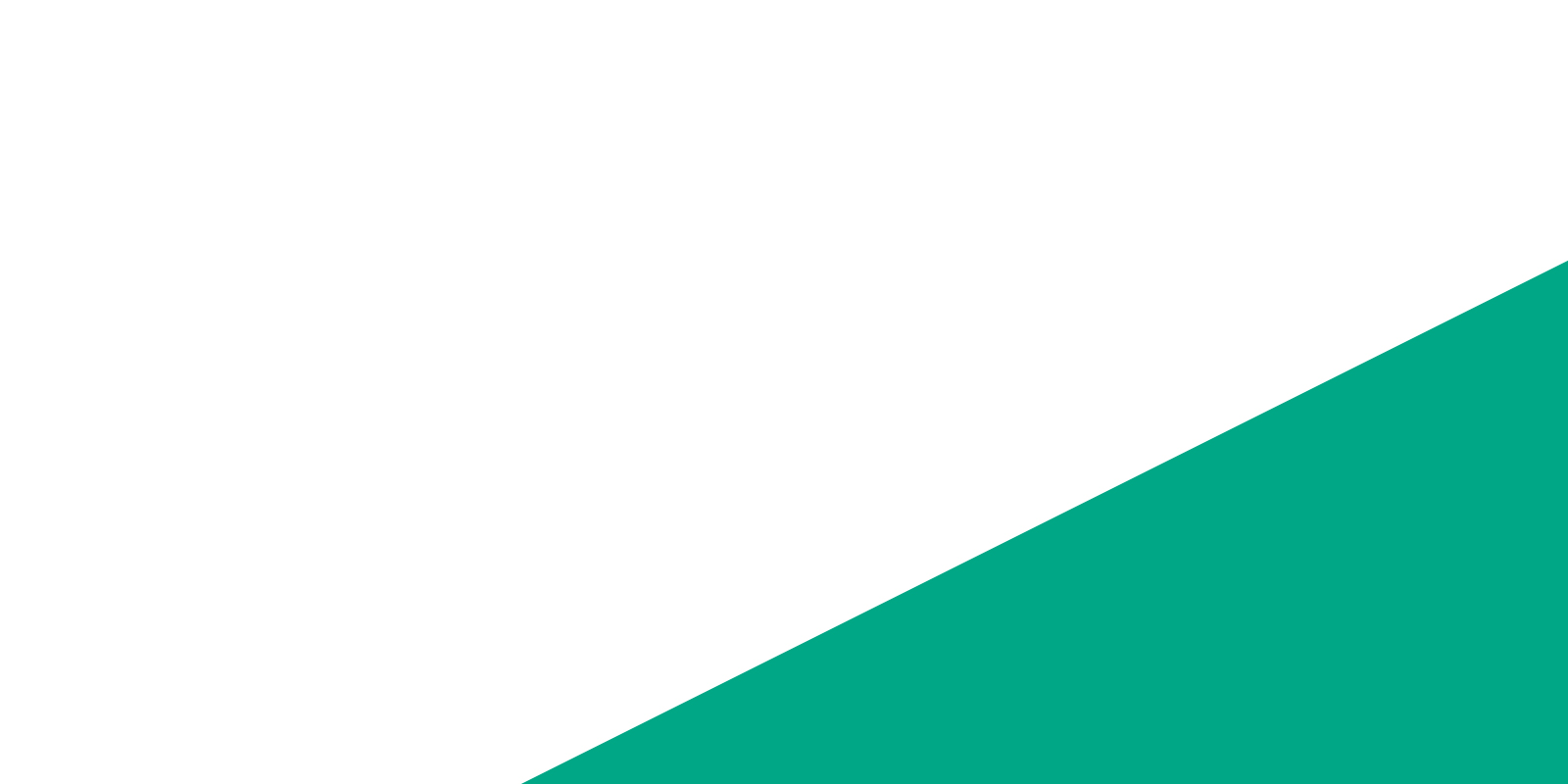 Energy Solutions
Money back to you, add to your bottom line.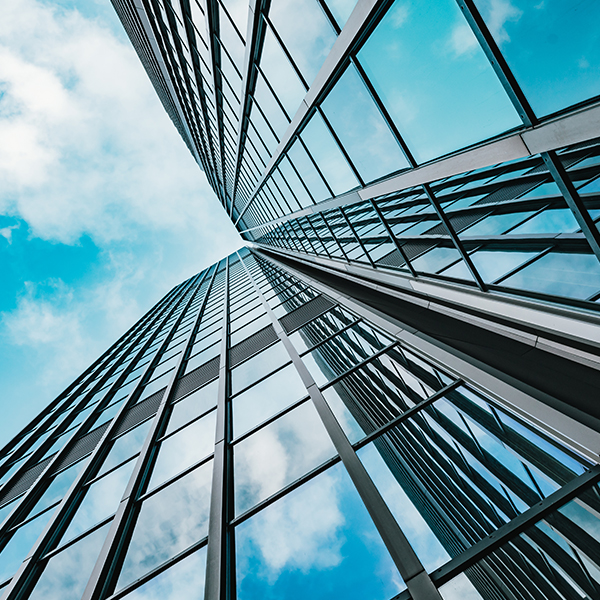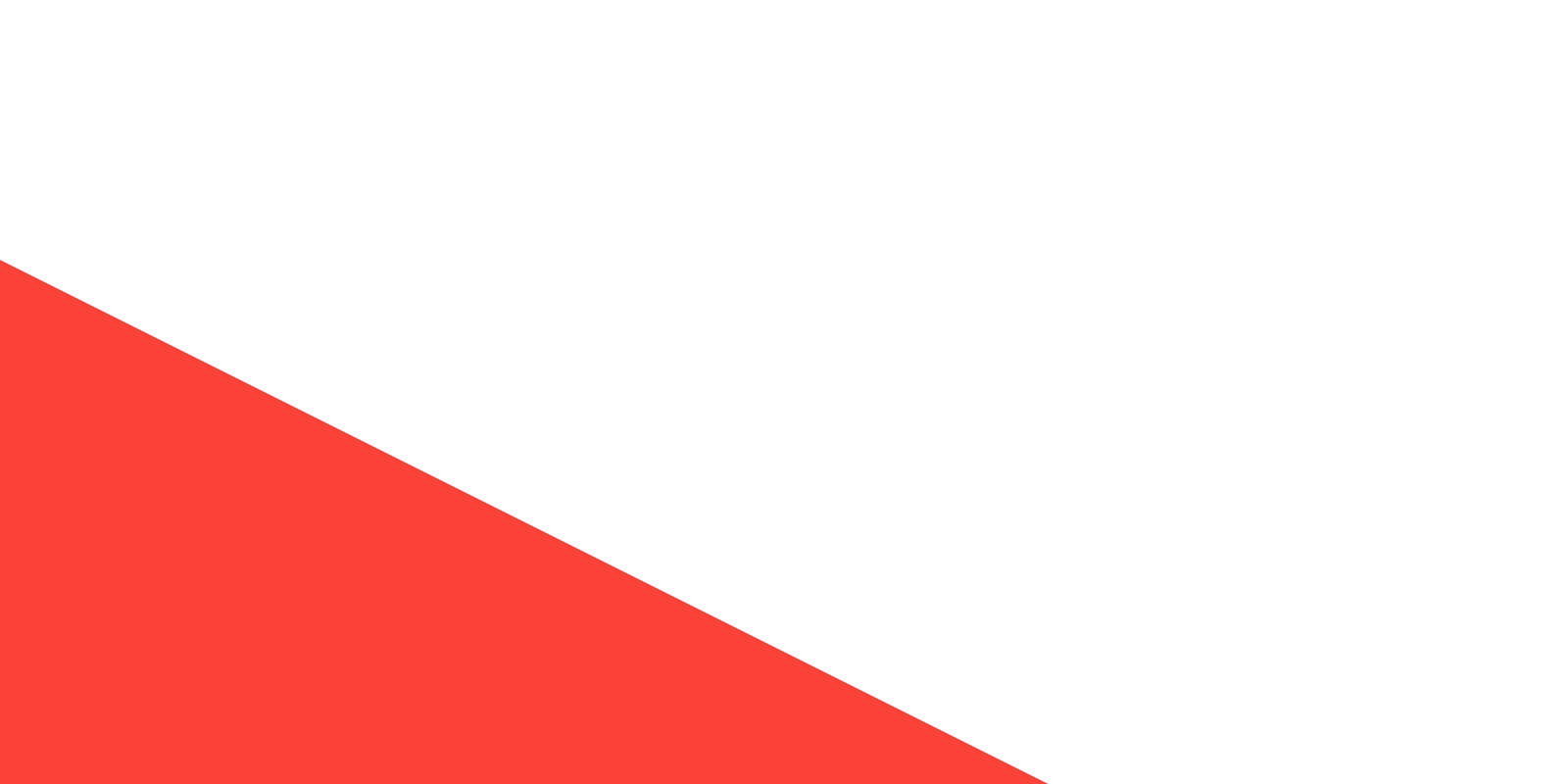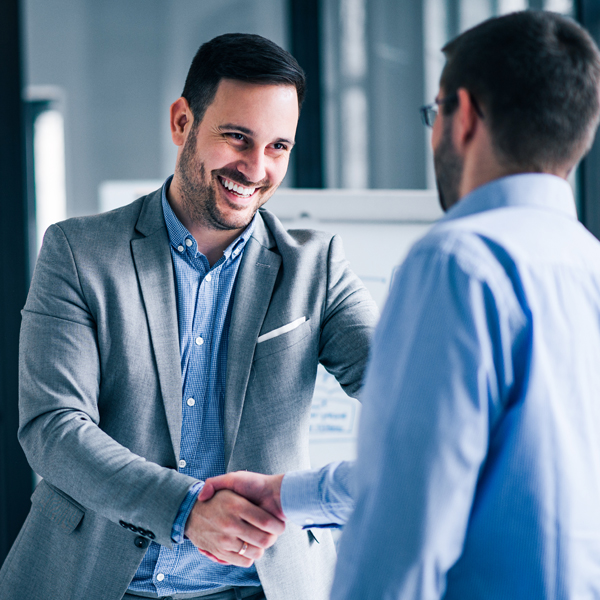 Insurance
Retain your employees, expand your business, add to your bottom line.
Proven Results
Vantage Etc. is the parent company founded by entrepreneur Nick Capano in 2003 upon the expansion of Vantage Energy and Vantage Risk Management. Vantage Energy has recovered $250,000+ by finding errors on energy bills for some of the most renowned national and global corporations. Vantage Risk Management creates innovative employee benefits packages for large corporations and businesses with up to 30,000+ employees.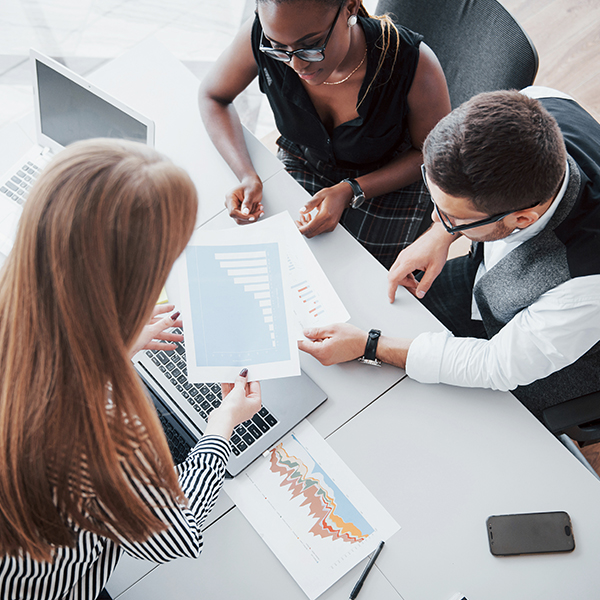 Testimonials
"From the very first meeting, your team took a deep dive into our company's employee benefits strategy than we have ever had before. Within two weeks, the Vantage Risk Management team turned around a 5-year strategy that was far superior to anything we have ever heard before. We are now three years in and have already saved almost $400,000!"

"Vantage made the entire process very easy for us. We Simply provide the paid invoices and they do the rest. It's great seeing the checks come in!"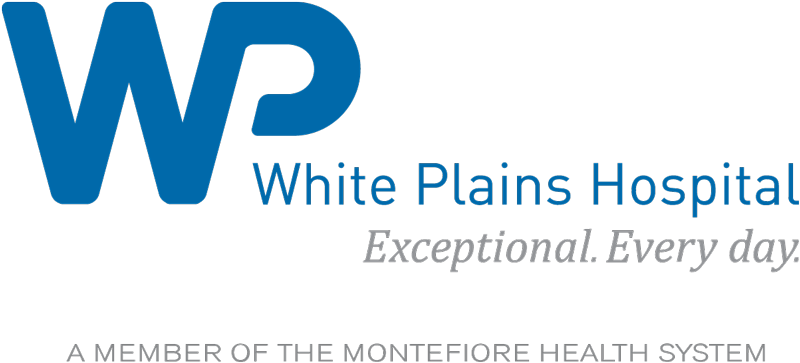 "Vantage is a company that understands my business land the detailed intricacies involved in balancing the need to provide first rate benefits and diminishing budgets amid the growth of regulatory oversight.
A vendor who is available around the clock who cares about the customers they serve."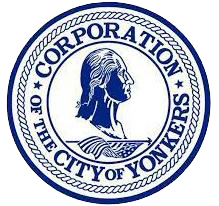 Contact Us
Thank you for your interest in Vantage Etc. If you have any questions or would like to learn more about our services for corporations, large and small businesses, please fill out and submit the form below and a member of our management team will be in contact with you soon.
We look forward to doing business with you.
(914) 207-6361